Ultimate Medical Academy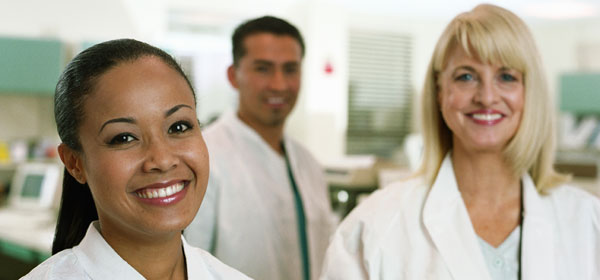 Questions? Fill out the form below to get answers.
Ultimate Medical Academy is a nonprofit healthcare career school-and students are at the heart of everything we do. That's why we offer exclusive student services through your career training and beyond, beginning from the time you enroll online or at our campus in Clearwater, FL. We'll also guide you toward the right program for your goals, and help you understand the affordability of your career training. So let us know you're interested, and we'll discuss how UMA can help you succeed.
Programs Available at Ultimate Medical Academy:
A.S. Medical Billing and Coding - Associate


Get the training you need for a career in medical billing and coding. Professionals in this field may hold a position as medical coder, health information clerk or medical records coordinator. Possible work environments include medical offices and insurance companies.

As a UMA student in this online program, you'll learn how to interpret medical terms into codes used for billing, understand the insurance billing process, operate software applications and more. Some classes you would take include "Medical Basics and the Healthcare Claim Cycle" and "Billing and Coding Applications with Simulations." UMA provides an engaging online learning experience with personal feedback from instructors, educational videos and live study group sessions. After you graduate, you'll be prepared to take the Certified Professional Coder exam. Typically, students complete this associate degree program in 17 months.*

One-on-one tutoring, pre-interview coaching, job search assistance, alumni services-they're all included in our competitively priced tuition. Let's talk about your needs and how UMA can help you succeed in medical billing and coding.

For additional information on this program's student graduation, placement, charges, median loan debt and possible occupational outcomes, see: Associate of Science in Medical Billing and Coding.

*May vary according to individual student.




Ultimate Medical Academy
Ultimate Medical Academy Online


Online learning offers convenience that you won't find in traditional education. Our flexible web-based courses are designed to fit seamlessly into busy lives. You'll use an advanced platform to interact with other students and experienced instructors in a friendly and supportive learning environment.
Gainful employment information can be found at UltimateMedical.edu/gainful-employment and includes information on tuition, loan debt, completion, placement, and occupations.